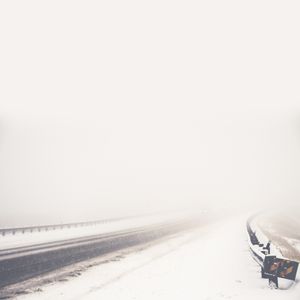 the news
Europe Tour 2022 feat. Billy Cardine
"Nightingale" raises money for Ukrainian relief
This was the first public performance of "Nightingale" from our show at the Grey Eagle in March 2022. Thanks to the many people that downloaded the bootleg version on Bandcamp to help on the ground in Ukraine. We've raised $2000 for Guardians of Hope and Doctors Without Borders! Read/listen here: https://anyahinkle.bandcamp.com/track/nightingale-bootleg-for-peace
Anya joins the roster at Black Oak Artists
2022.03.02. Black Oak Artists is proud to announce the addition of Anya Hinkle to their growing roster. Hinkle is an award-winning songwriter who most recently was the runner-up in the 2022 International Acoustic Music Awards for her song "Hills of Swannanoa," a single off her solo debut album Eden and Her Borderlands released July 2021 on the Organic Record label. 
"…one of roots music's gems so far this year…" writes Matt Connor at No Depression Magazine; "A burgeoning force behind the Appalachian roots revival…" says Pop Matters Magazine. Several tracks from the album were placed on curated Spotify playlists in Americana/Folk, including Indigo and Grass Roots; the album was bubblin' under for 3 weeks on the Americana Music Association's Top 50 Americana Album Charts. 
"I'm thrilled to join Black Oak as we springboard from the success we had with Eden. I love their focus on women singer/songwriters in the folk/indie/Americana genre and am excited to see where we can go together with the next album!" says Hinkle. 
Hinkle will be announcing European and US national tours later this month as well as a new single and video launch ahead of her sophomore solo project, slated for release in 2023. 
Doug Gertner, booking agent with Black Oak Artists can't wait to get to work booking Anya for her 2022-2023 tours. "Anya is a rare artist for both the creativity and compelling heart she brings to her live and recorded performances, making her a great fit for the Black Oak Artists roster and real joy for me to book." 
In addition to working with Black Oak, she will continue to work with Mandy Tenery of Advance Artist Support to promote and manage her tour and publicity. "I share Doug's enthusiasm about Anya's music and am so pleased to have him join our team. I know together we can continue to build Anya's career and make 2022-23 years of significant growth for her."
Hinkle & Cardine featured live on "Radio Bristol Sessions"