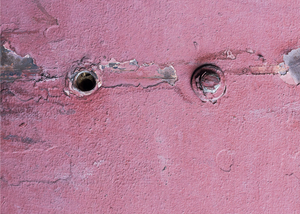 NEW SINGLE "Coming Home (feat. Akira Satake)" drops 7.29!
Americana singer/songwriter Anya Hinkle and Japanese banjoist and composer Akira Satake team up to release "Coming Home," a nostalgic and spare song with echoes of a childhood summer in Japan. Folk Alley calls it a "beautiful collaboration" that "...harkens to childhood and summer scenes—baseball, shooting stars, an "evening train," and the nostalgic scent of mama's home cooking. Satake's inimitable banjo rolls paces in the background, supporting and holding aloft Hinkle's poetic lyricism with pride, like a summer flower in a child's fist."
 This is the second release of a Hinkle/Satake collaboration; the first, "Hills of Swannanoa" appears on Hinkle's album "Eden and Her Borderlands" (Organic Records, 2021), which won runner-up in the 18th International Acoustic Music Awards song competition in the country/bluegrass category. 
"Akira had written this beautiful instrumental called 'Coming Home' and asked me to write lyrics to go with it. When I asked him what the song was about, he described many beautiful memories of his childhood in Osaka, Japan. I tried to capture some details of the sounds, sights, tastes, and smells of Japan in late summer—children playing baseball in the city, the smells of food cooking as you wander through narrow alleys, the sounds of bicycles and trains, the resounding songs of cicadas. It's a pleasure collaborating again with Akira."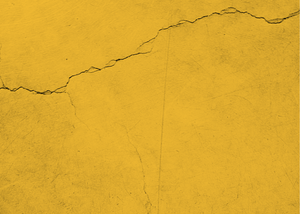 Americana Highways premieres "Eden And Her Borderlands" Official Video
"Hinkle has a delightful rich vocal trill that shines through every song on the album, and this one is no exception.  Listen to her lyrical tale of the innocence of childhood return." --Americana Highways (read more)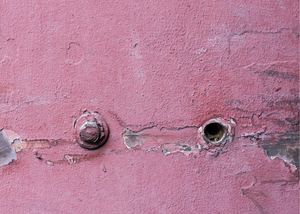 'EDEN AND HER BORDERLANDS' NOW AVAILABLE!